Since the Queens College campus is temporarily closed, we've created an online community on Discord. Join by clicking
this link.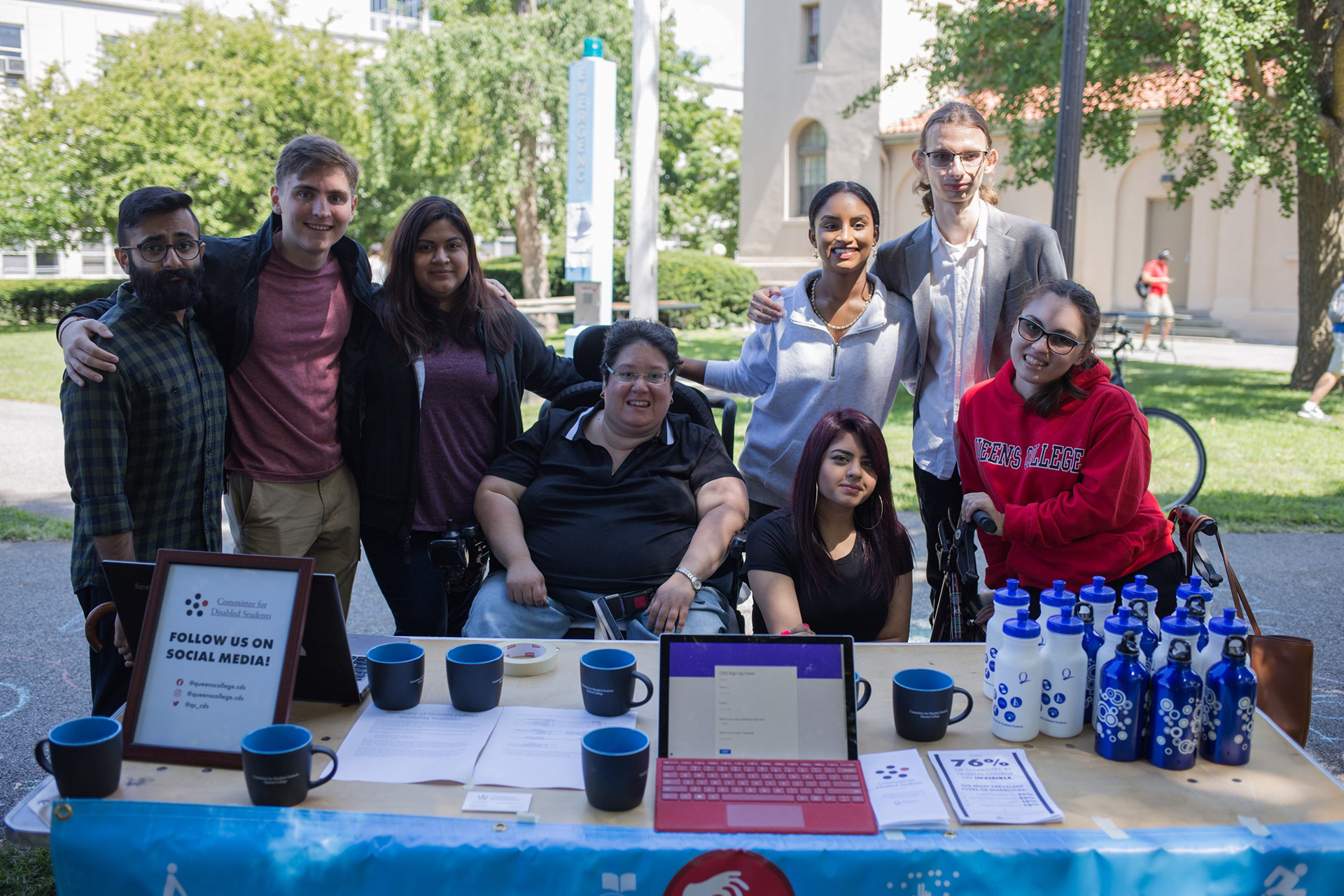 Founded in 1972, the Committee for Disabled Students (CDS) of Queens College is one of the oldest disability advocacy organizations in CUNY. We continue to advocate for and provide services to students with disabilities, in addition to just being a fun place to spend time.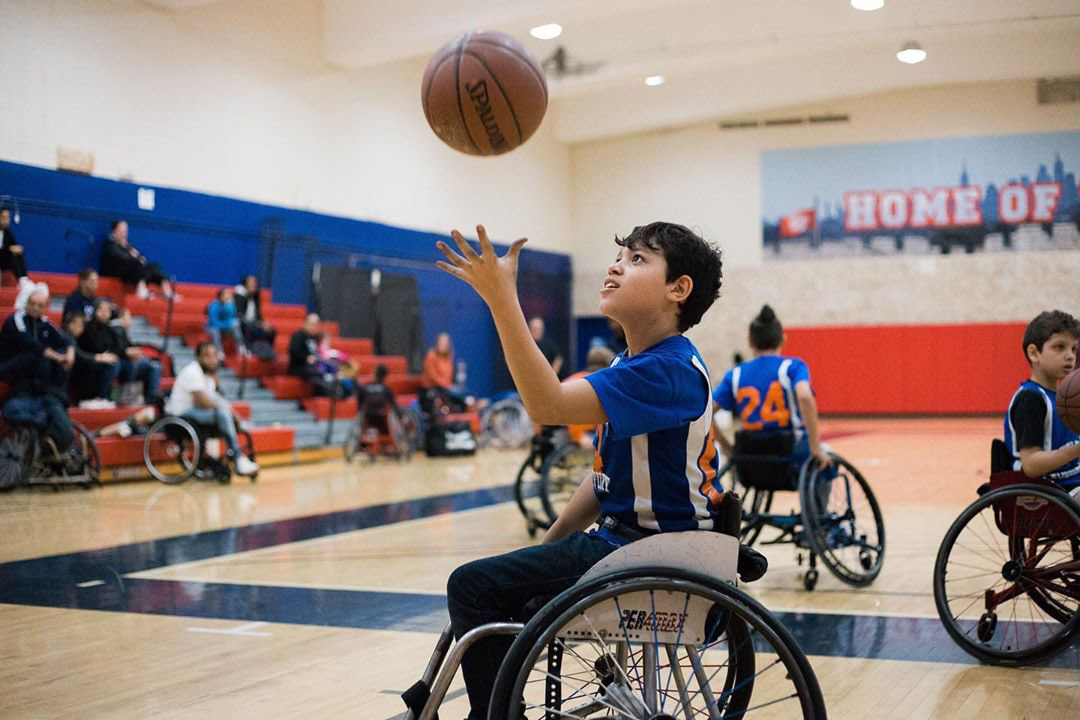 CDS typically hosts a variety of outreach and awareness events at Queens College. We regularly partner with CUNY LEADS, CCSD, Student Association and others to bring a variety of programming to the student body. 
The COVID-19 pandemic has put a damper on our programming, but
check out our
calendar
to see what virtual events we have scheduled!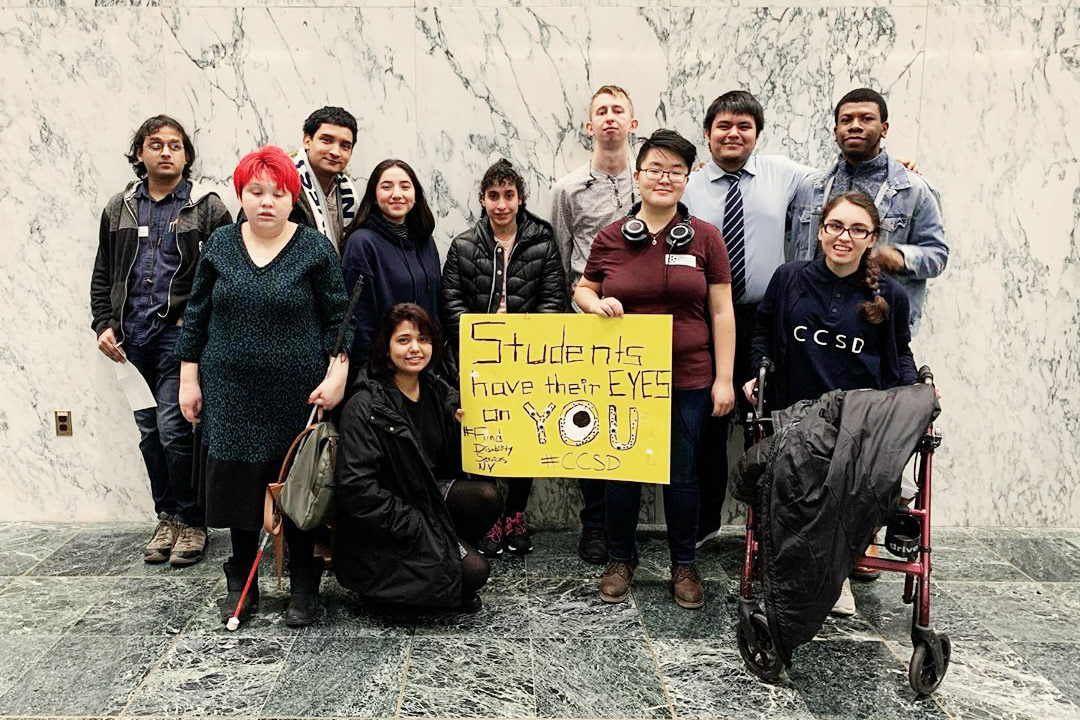 CDS has a long and proud history of students advocating for students with disabilities. We are the oldest extant organization like this in CUNY. We've done everything from hosting awareness events to funding accessible doors, ramps and signage.
Our more recent initiatives include a long-running tutoring program for students with disabilities, ADA anniversary barbecues (cancelled for 2020 due to plague), art exhibitions and other community-building events.